Our experts have a broad experience in different industries.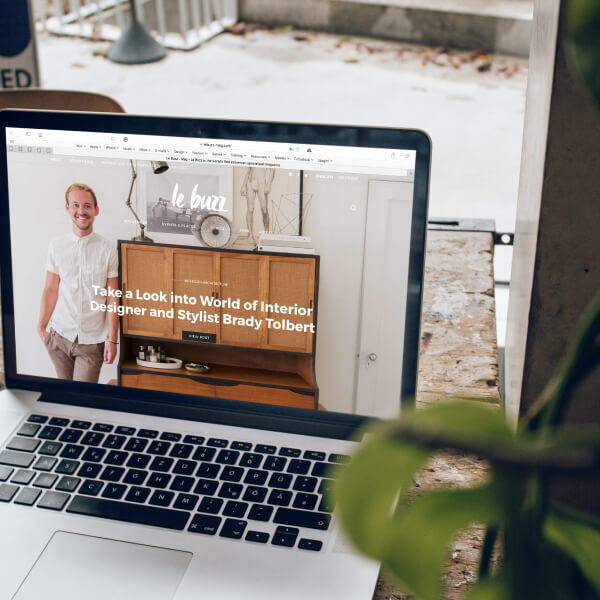 Innovation Management
We support the effective and efficient management of innovation processes to develop and market innovative products and services.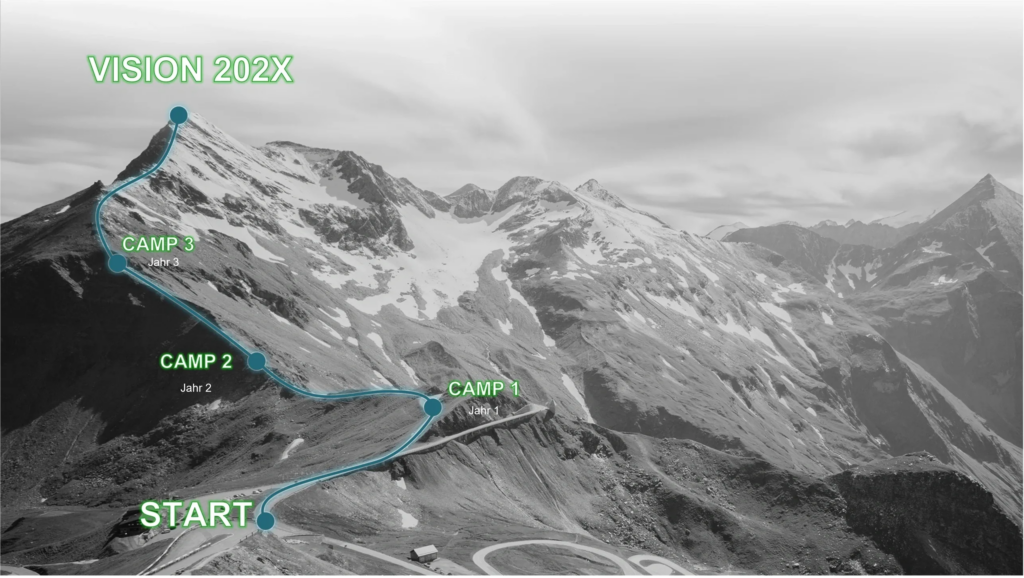 Strategy Development
We advise and moderate during the strategy process and accompany our clients in the change process right up to the implementation of the vision and goals elaborated by the team.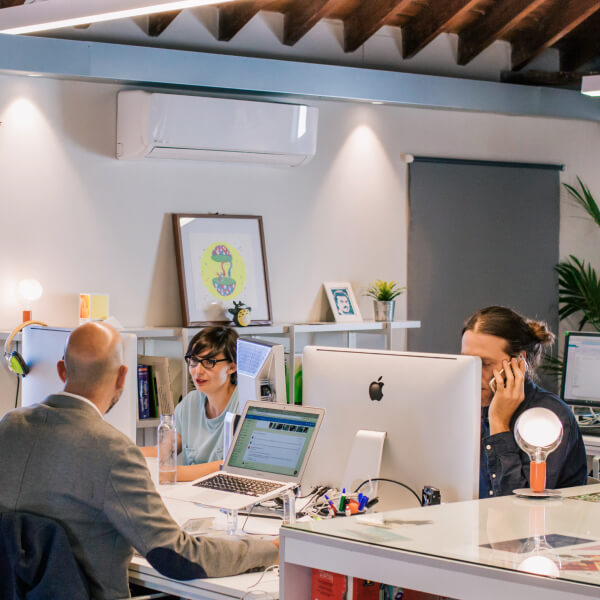 Business Development
We work out and accompany the professional marketing of ideas and products or the entry into new markets.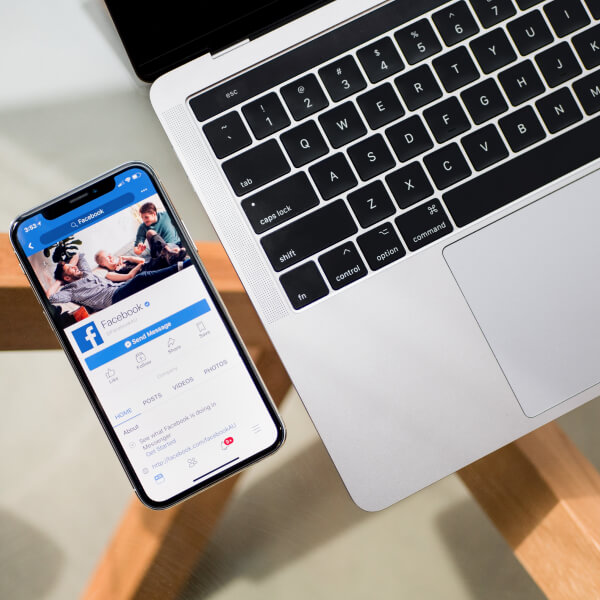 Process Management
We teach and train the thinking principles, methods and procedures for the efficient arrangement of the entire value chain in the organization.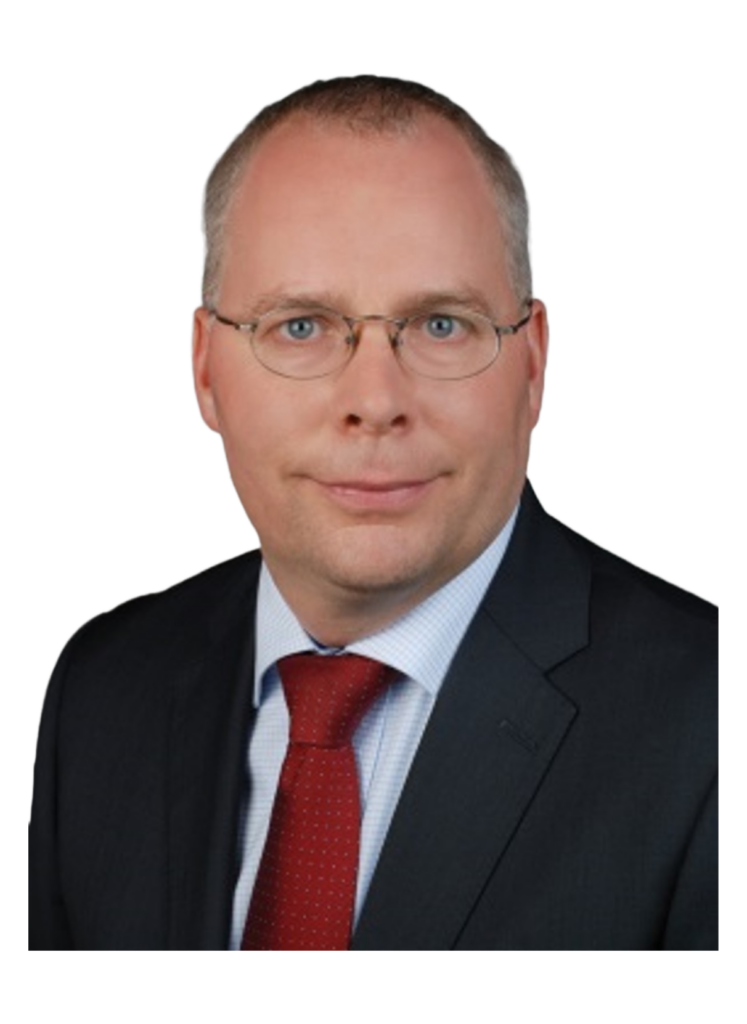 "Innovation is the only substainable strategy for creating long term value!"
GARRY HAMEL